A Choreographer on Canvas
I'm Ramona Candy, dancer, youth mentor, and lifelong purveyor of the arts. I use color, movement, and texture to create vivid, choreographically inspired artworks that aim to motivate. My goal is to showcase, through my art, my Caribbean heritage and share my experience growing up in Brooklyn as well as my dance career.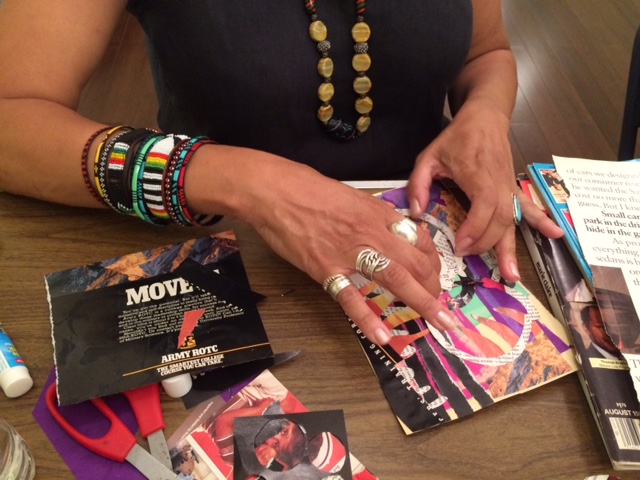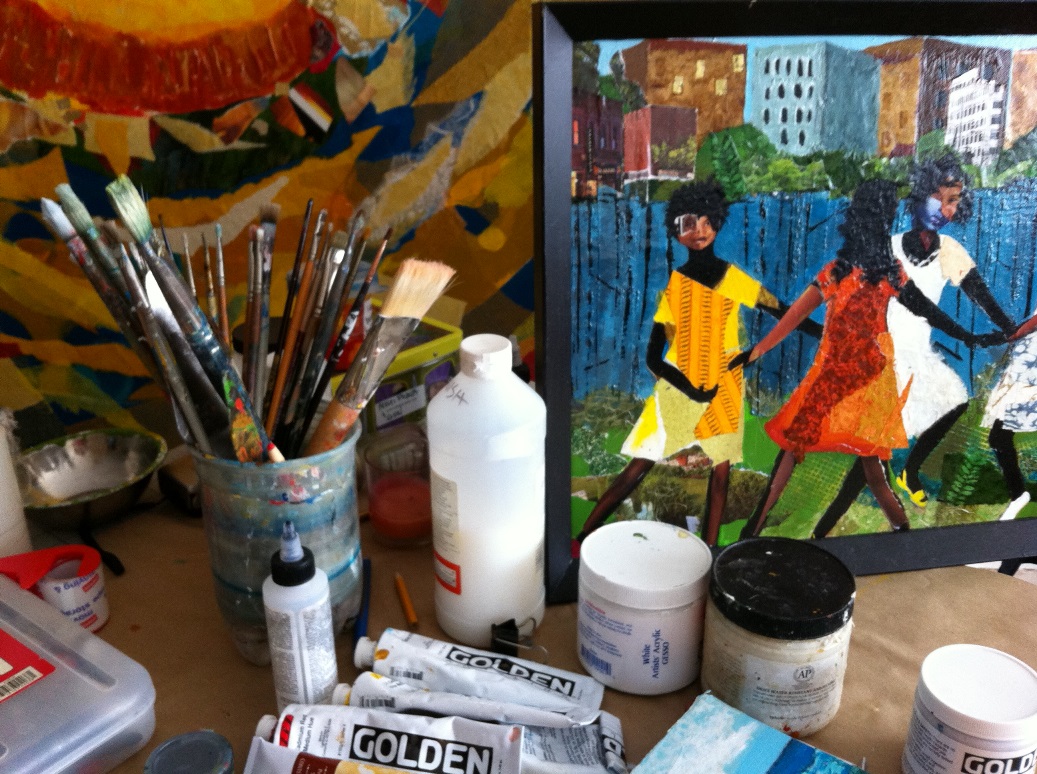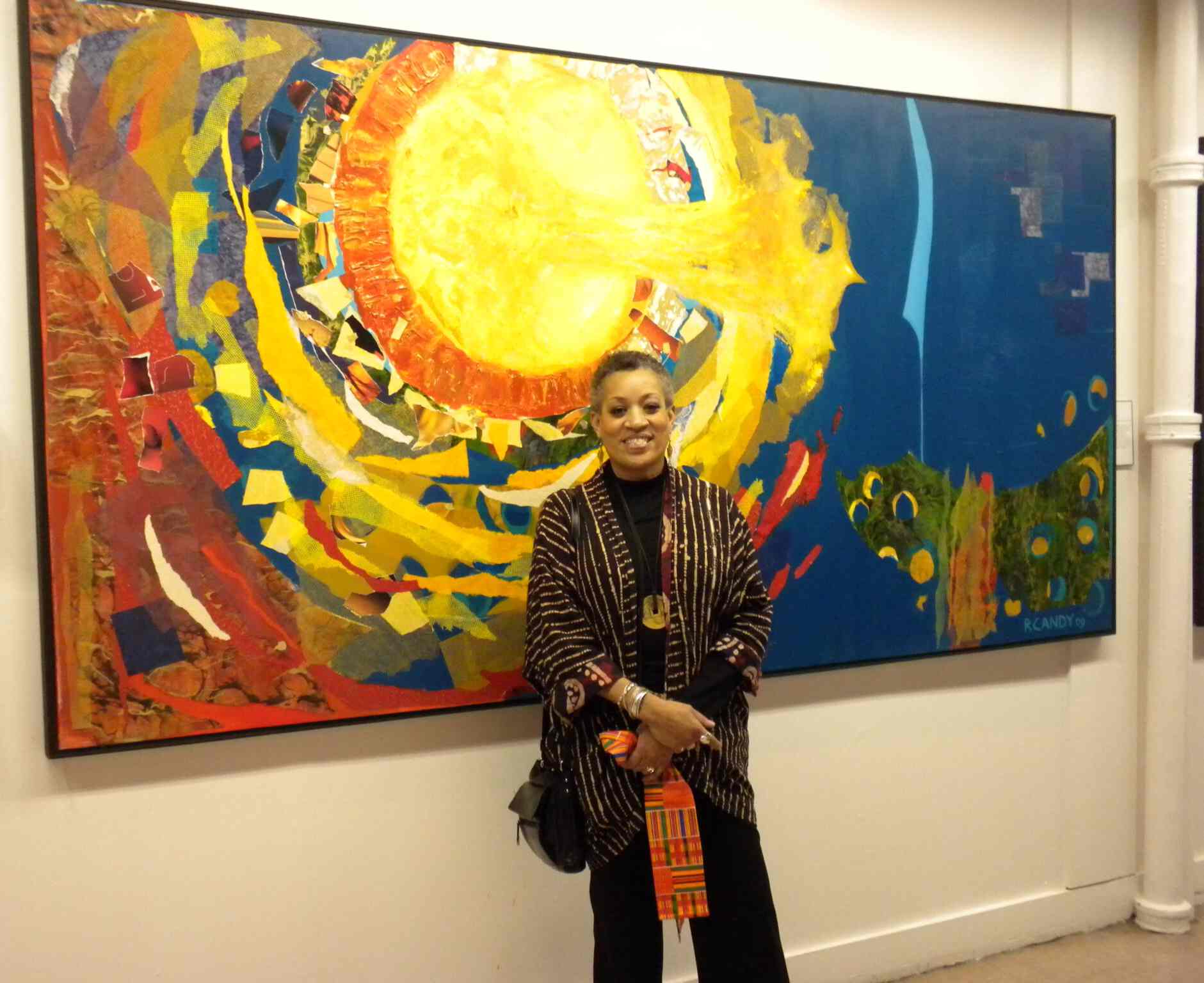 Movement, Motivation, Sankofa.
INSPIRED BY HISTORY,
CULTURE, AND PEOPLE
My ongoing body of work - portrait sketches in acrylic and collage - is a slight departure from my statements on culture and dance. Inspired by a year of creating social media posts celebrating black history, I use information and bios about exceptional men and women to create visual stories using paper, acrylic, texture, and color.
I aim to capture the heart and soul of these important figures, in my work and share their history through art and storytelling, in hopes that it'll motivate others to develop an appreciation for history.
The Process of a Motivational Artist
While it is in dance that I found voice, passion, and a deeper connection with culture and personal heritage, it is through my works on paper and canvas that I continue to explore cultural completion. My art encourages rhythms to emerge and pushes colors to show off, helping me to honor my personal history and my community.
Listening to music while I work (salsa, merengue, zouk, rhythm and blues, jazz, gospel, calypso, classical, or country) is a constant in my process. I treat my shapes and textures like dancers onstage, as I choreograph, building formations and movement.
Art That Motivates and Inspires
The activism in my work comes in the power to comfort, heal, teach and inspire. My process, reaction to current global issues, and the need to make a statement, elicits an emotional response from me and hopefully from anyone who views my art. More often than not, the response to my work has been one of comfort in its familiarity or historical reference.
My objective is to create from that which motivates and inspires me. In turn, I expect my work to provoke, inspire, soothe, educate, and encourage. It is from my source of inspiration and history (Caribbean heritage, dance, and growing up in Brooklyn) that I realize my intention.
"Having communicated through movement most of my life, it's only natural that it manifests in my works on paper and canvas."